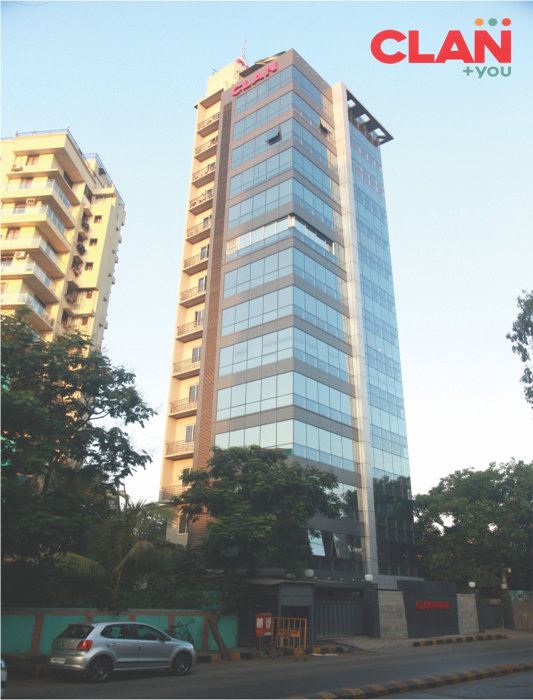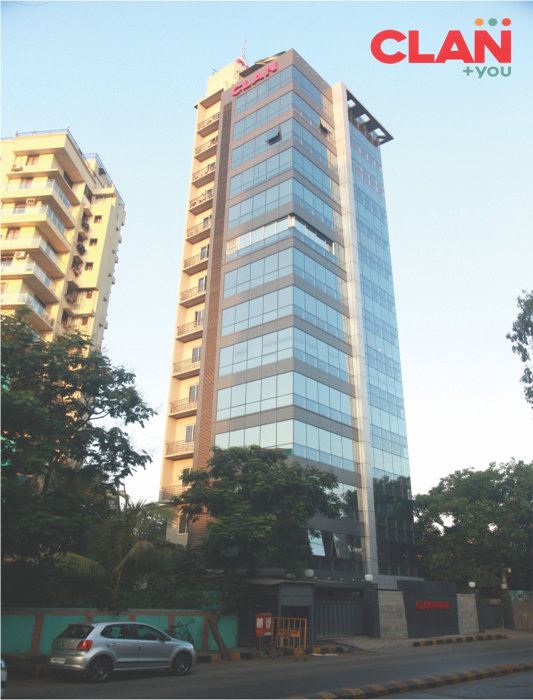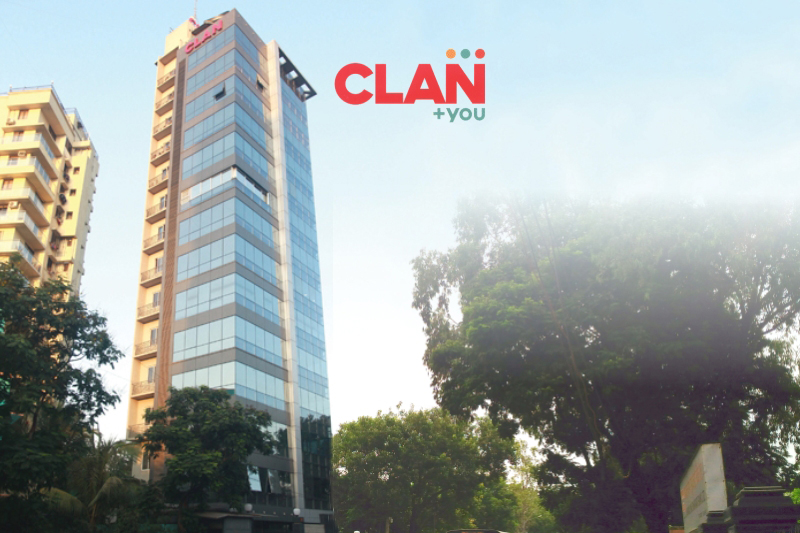 The young, dynamic Dr. Lalitkumar Shyaam began his professional career in 1994 as an interior architect. His start was humble but his vision was grand. Moving from building construction to infrastructure, ports, education, hospitality, media and other high-growth sectors, Dr. Lalitkumar Shyaam carved his own niche in the world of business with a style, that is inimitably his own.


A perfectionist and a professional to the core and a strong advocate of 'management by action', Dr. Lalitkumar has an innate capacity to nurture inherent strengths in everyone, that he comes across. Through his diverse business, social and philanthropic activities; he has influenced the lives of many.

Together with his core team, Dr. Lalitkumar has fostered the development of a culture, that is unique to his organization CLAN, formerly known as Supreme Parivar – which believes in growth through trust and mutual cooperation
GROUP STRENGTHS
Headed by Dr. Lalitkumar Shyaam, CLAN+you is a dynamic business group having core presence in Realty, Infrastructure, Hospitality and Ports, Media and Education. The operating philosophy of CLAN is to 'locate strategically, grow organically and expand exponentially'; ensuring optimum value-mix for investors, associates and customers alike.
The group is known for its landmark projects, affordable housing townships, hi-tech and 'smart' residential complexes and luxury apartments for HNIs, corporates as well as middle income groups. Thanks to strategic alliance in ports & shipping, road infrastructure, hospitality industry and media services, Clan+you enjoys a well-diversified business presence.