CORE CAUSES
While the domain of social work is as wide ranging as one can imagine it to be, over a period of time, most of my endeavors have broadly centered around three categories : health, education, villages or rural development. As a nation that stands on the cusp of development, there remains a wide gap in basic living standards of the common masses. So, while being open to supporting diverse social needs, I am focused on key critical areas like health, education and boosting rural growth with a view to building strong pillars for the nation.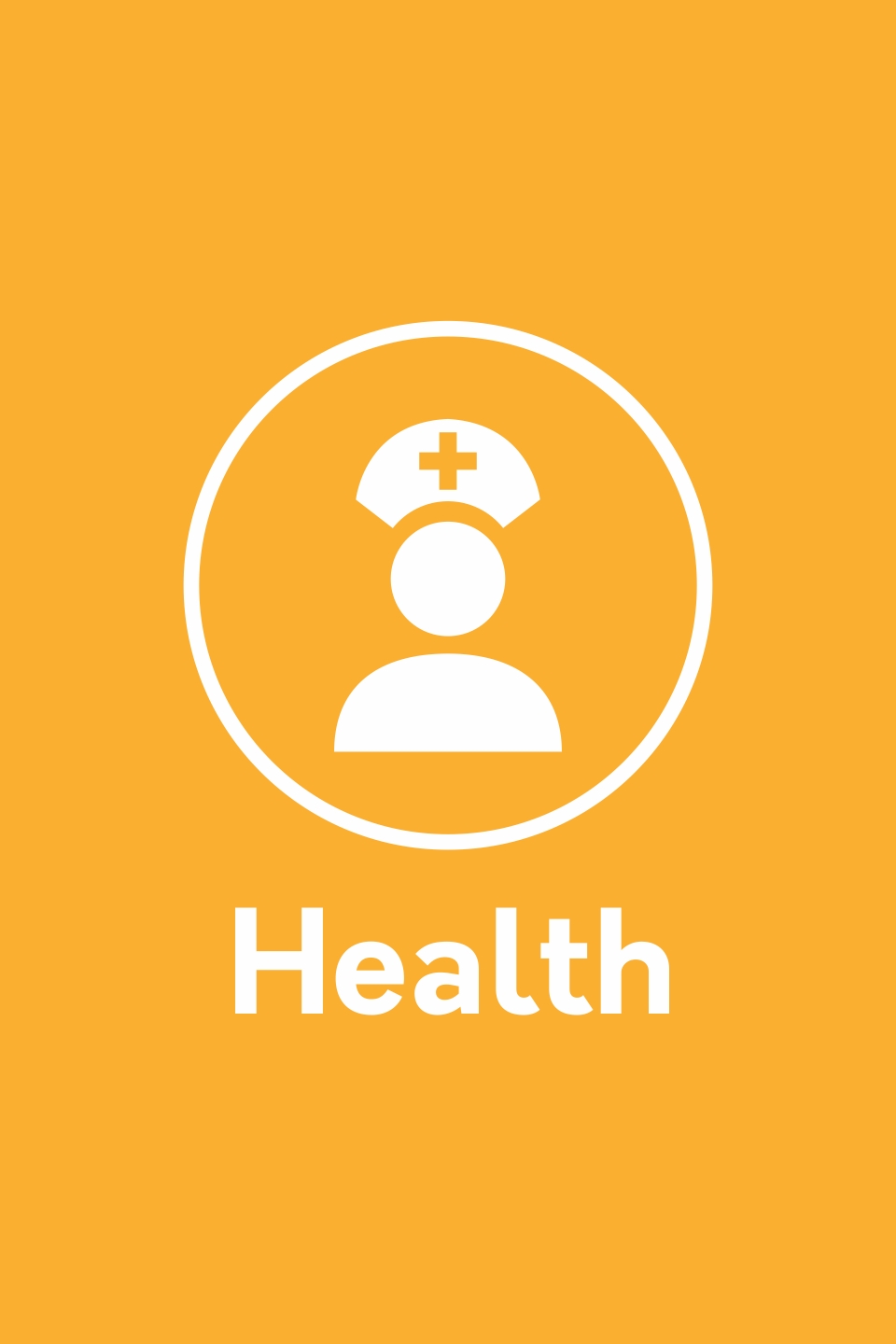 Healthcare
Making a difference
I aim to make a difference with NCI Nagpur's Cancer Hospital. A facility, that will be a major leap in this field in central India.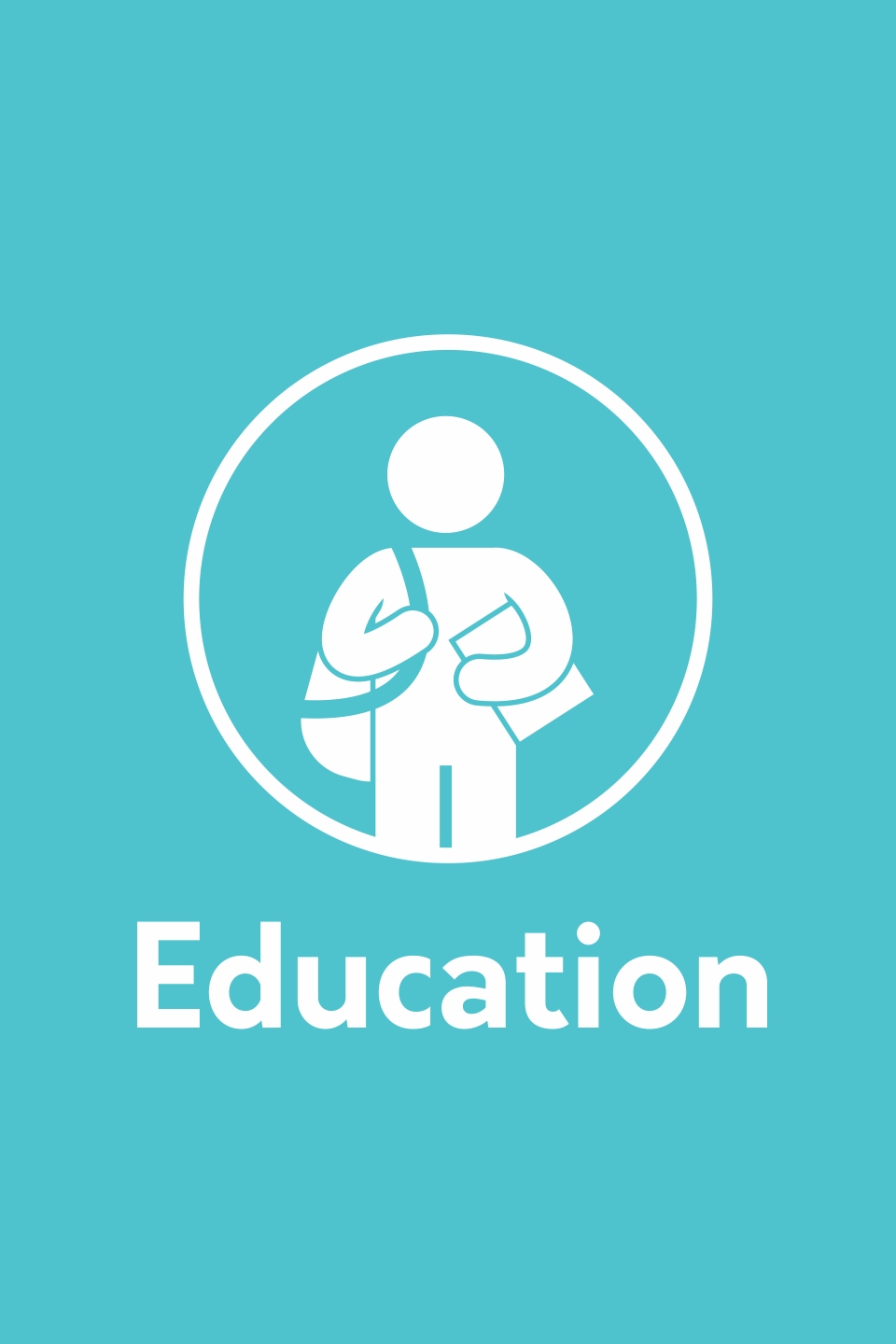 Education
Empowering THE YOUTH
Trustee of CCYM and VES, Mumbai, having multiple education centres. Provide Edu. Grants & aid under Shyam Mangaram Foundation.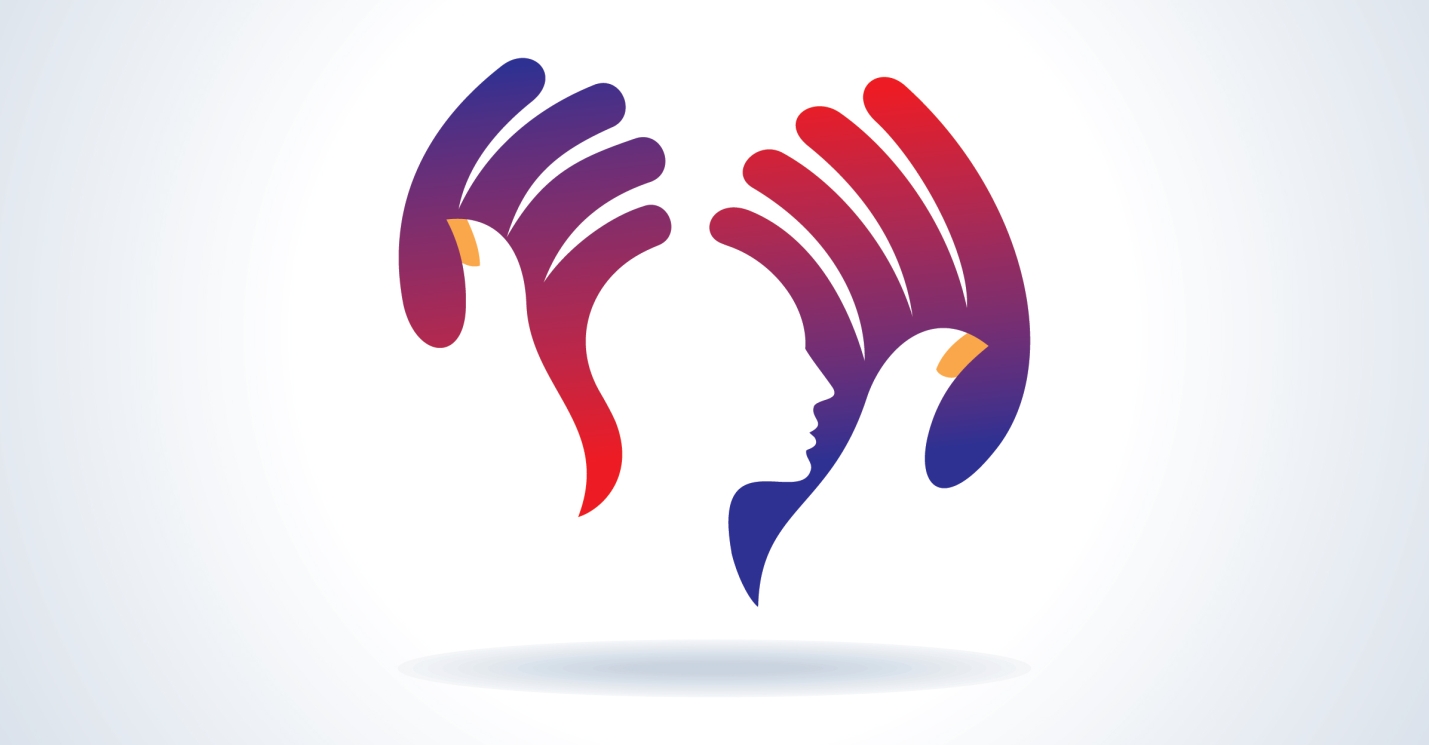 Dedicated to make a difference
Real social change can come in only by resolving key issues first.
SAVING LIVES
Like every developing country, India has its share of chronic health issues. Among other critical conditions, Cancer has swiftly emerged as the biggest potential killer in modern India. At NCI, it is our endeavour to usher latest remedial technologies and research innovations to help find cure and respite from this challenging disease.
EMPOWERING YOUTH
Over 70% of India's population is young and for a major part of citizens, both urban and in the villages, even basic education remains out of bounds. With help of partner NGOs and associated educational trusts, I am actively working towards support educational aid and assistance, both in urban as well as in the villages adopted by us.

NURTURING VILLAGES
Most of the modern day perils that we encounter in India can be attributed to the so-called rural-urban divide. It is my dream to make villages completely self sufficient so that thousands of farmers, laborers, skilled artisans do not have to migrate to cities in search of livelihood. This is now possible with judicious distribution of opportunities and resources.